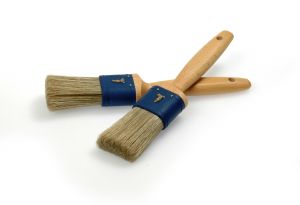 Major construction projects are always headline news when awarded to a company but as a construction worker with an Edinburgh Construction NVQ in any field, who gets the contract is not of as much importance to you as how many jobs they are going to be offering to workers like you. It's a good idea to stay on top of these news stories so you know what projects are happening and how you can get involved.
Beautifying the Already Beautiful
One project that made its way into headlines and stayed there for a while was the project to redevelop Stromness in the Orkney Islands. This was a major undertaking for any Scotland company and the Edinburgh-based company Reiach and Hall were on the front lines pushing hard to win it.
The purpose of the project was to redevelop the pier-head of the town as well as a revamp of the waterfront site's public space. The companies vying for the contract were encouraged to submit designs that would add to the rich architecture that Stromness already possesses. The Edinburgh company has some advantage over the others since they have done work on Stromness before. They have stated that the area is very dear to them and that they plan to handle the project with a degree of respect and add to a place that they already deem magical.
Construction NVQ's in Edinburgh to be Proud of
Projects such as these are a great way for painters and tile workers with an NVQ to get involved in a job that would recognise their amazing skills and abilities. A Painting NVQ or a Tiling NVQ are just two of the certifications available to skilled trades workers willing to put forth the time and effort to become certified. Obtaining a Construction NVQ in Edinburgh is a relatively simple process that requires to you schedule an assessment with a professional assessor. They will come to your job site and watch you at work completing the same tasks you do every day. They will be watching your techniques, your abilities, and what safety precautions you take.
If you are found to be completely competent in your field of work and meet the necessary requirements, you will be awarded your construction NVQ and be one step further in your career. Those who receive their construction NVQ in Edinburgh should truly be proud since these jobs require a true eye for detail and very intricate and artistic skills on top of the technical ones required of all trades.