Want to get in touch?
Unfortunately we are currently closed. Our working hours are 8am-6pm Monday to Friday.
Book online quickly and easily
Our online booking system is quick, simple and easy to understand.
CSCS Test & Card Booking
Group Booking (3 or more people)
Apply for a Construction NVQ
Contact our customer support team
You can contact us by creating a support ticket - one of our customer service team will get back to you as soon as possible. If you do not have an account, or cannot remember your details, please click here to contact us.
Login to our client area
If you are an existing customer, you can also login to our client area to check your account details and existing support tickets.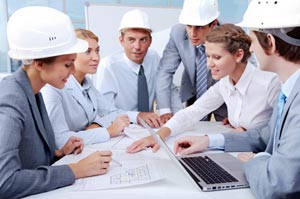 No NVQ?
No CSCS Card?
No Job!
3 Easy steps to a new job
1 Train for your NVQ
After signing up with us choose which qualification you want and after several months you will be awarded your NVQ.
2 Get a CSCS card
Once you have got your NVQ, you can apply for a new CSCS card. We can begin as soon as you are qualified.
3 Find a new job
After recieving your CSCS card you are now able to work in most construction sites at a much higher level.
About Construction Site Skills
Construction Site Skills are an official Construction NVQ assessment center. We have test centers in South East London and Kent as well as a team of assessors who will come out to your place of work and provide you with on the job assessment. We provide on site assessment and training for OSAT Construction NVQs.
What Else Do We Offer?
We also offer other construction related services such as CSCS Card applications and CSCS Health, Safety & Environment test booking, CSCS Test revision materials, Recruitment, Tax Returns & Refunds.
Any Questions?
If you have any questions about our services please do not hesitate to contact us:
Contact Us
Construction Site Skills,